Snön då?
Det är lite mörkt utan snön ändå väl? Ångrar nästan att jag önskade bort snö till vintern hela året. Bilderna här är tagna exakt idag förra året. Ikväll är det Beatleskväll med Mari & Minea. A hard day's night. Mer om det när den är klar.
Här får ni en låt med Trader Horne också: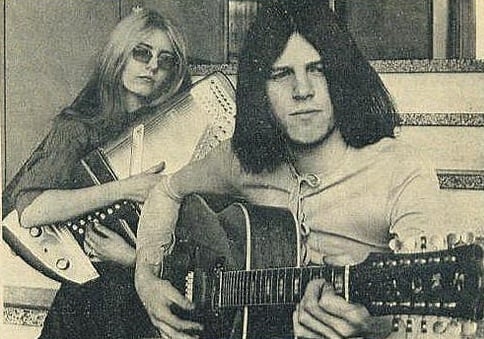 /
It's a bit dark outside without the snow, right? I almost regret that I wished for a snow free winter all year. Those photos are taken exactly this day last year. Tonight it's Beatles night with Mari & Minea. A hard day's night. More about that tomorrow, I guess. There's a song by Trader Horne above, too. They were cool.
---
Comments
Svar: Åh, tack så jättemycket!
Jättefina bilder! Ljuset... åh.
gud du är så vacker
Håret ditt er så fantastisk!
Så fina bilder! Älskar din hårfärg!
ja, en fin skog med mye snø, men her jeg bor er det ikke noe snø igjen nå, og er helt enig i at det er trist! pleide å syntes snøen var jobbig når jeg bodde i norge, men nå hadde det vært hyggelig å komme hjem til snø til julen. kul med beatlesnight!
beautiful photos
Trackback